Retrofits
A better solution to installing a whole new system !
Retrofit is an economic and cost effective solution involving upgradation of existing Switchgear along with adoption to current standards rather than installing an all-together new Switchgear.
Equipment life is revived, as VCB's have a longer life than old ACB / BOCB / MOCB's.
Frequency of maintenance is drastically reduced.
No disturbance to the existing power system.
Services Provided By Us Include:
Retrofit services to various reputed clients
Customised services as per client's requirement
Retrofit of 33KV KIRLOSKAR make MOCB with VCB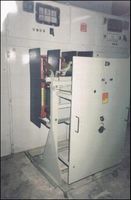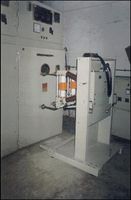 Before...........................After
Retrofit of 33KV KIRLOSKAR make MOCB with VCB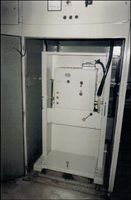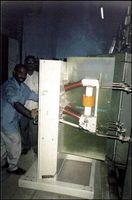 Before...........................After
Retrofit of 11KV TMG/VOLTAS ACB with VCB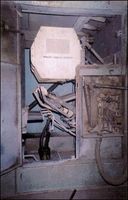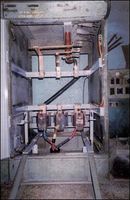 Before...........................After